"While a setback, we will continue and build better than ever". – John Ypma
Welcome to Initiative Foods
The largest Private Label, baby food manufacturer in the United States. Our manufacturing facility is located in the central valley of California, where we have access to some of the best fruits and vegetables grown in our neighboring towns.

Mmm, premium organic, natural and conventional baby foods that make your bottom line delicious. Read more >
Providing the highest level of quality and safety is not our mission— it's our unconditional promise. Read more >
Partnership means more than you order and we deliver. Read more >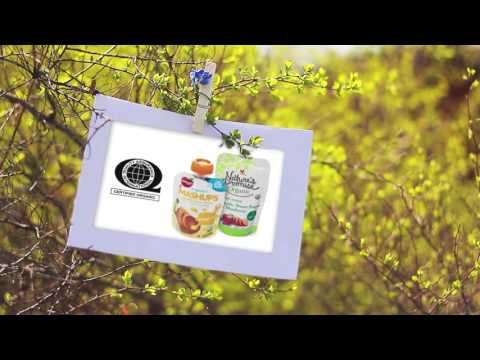 Watch and discover who we are at Initiative Foods.
Our Certifications